Writing your story and sharing it with others, is super powerful.
Whether you are writing fiction or nonfiction you have a unique message to share.
I've had new insights into the power of the words that writers share in their stories lately, as I've been writing my own fiction story. I've discovered specific themes – healing broken hearts, forgiveness, restoration, love – keep popping up with every story I write.
Maybe you've experienced certain themes that come up as you write your stories?
This was a 'penny-dropping' moment for me in the last few weeks, as I've finally come to terms with the themes in my own storytelling.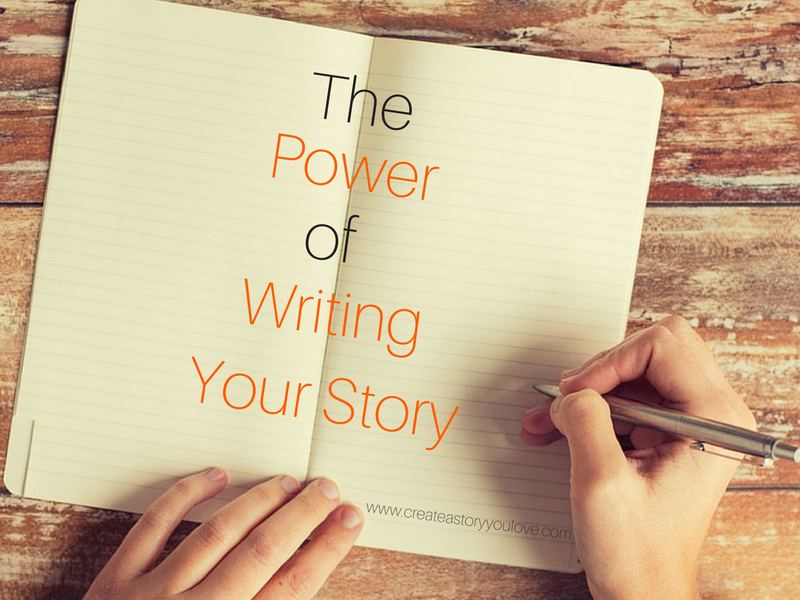 The Power of the Written Word…
Your book will carry your message long after your gone.
Your book will also carry what you have to say far and wide to people you'll likely never meet.
Thanks to storytelling, someone can read your words fifty or a hundred years from now and get a peek into your imagination.
It's too easy sometimes, to forget the power of writing your story and the magic that surrounds it.
Take a minute and think about that today as you write your book.
Just write. Enjoy the magic that is your story 😉
Have you experienced the power in writing and sharing your story? Please leave a comment or question below and join the conversation.