If you've been working on writing a ton of words this November, you might have noticed that some days you'd rather pull your own teeth out, then write another word.
If that's where you've been at, I want to encourage you that it doesn't have to stay that way.
I've realized a simple little tweak in my thinking that has had me exponentially tweak my daily wordcount…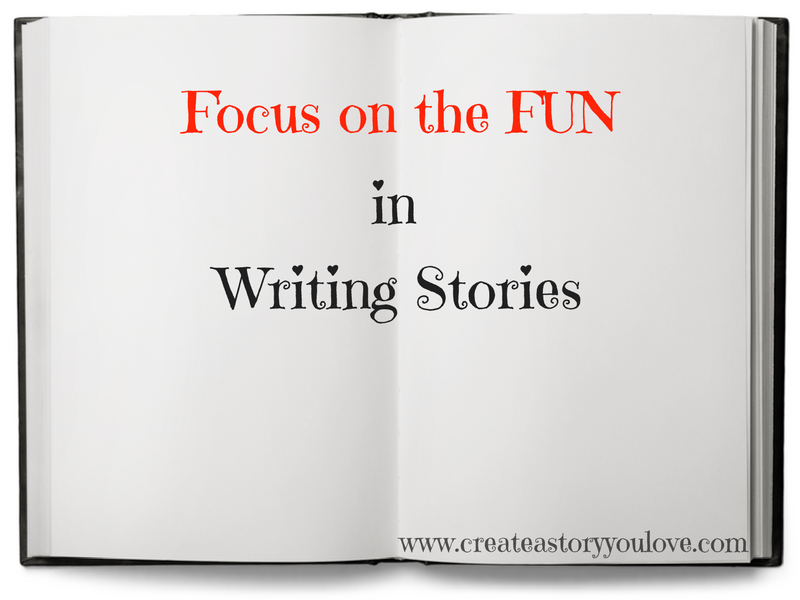 Focus on the Fun in Writing Stories…
I've discovered how to have fun writing my story.
Simple right? Except how do you do that?
All I did to recapture the fun of the novel I'm working on, was to go back to where I started.
I went back – in my mind and emotions – to that moment when I first was inspired about the idea for this book.
For me it was when I say the 1950s musical 7 Brides for 7 Brothers. It was watching this musical on YouTube, which inspired this first stand alone book in this new series of western historical romance novels, set in the early 1900s in the foothills of what was then the North West Territories.
Then I went back and read over early 'scribblings' of my ideas for this novel and for this series and my passion came back.
Then I started writing. And wow – I was so surprised when I checkout my wordcount for that day – 2, 643 words!
And you know what? I have had quite a few days this month where my word count is over 2,000 – which for me is amazing!
So if you're stuck, I want to encourage you to simply go back to where you started. Go back to your passion and your first inspiration for the book you're writing.
Remember that feeling you had with the first story you wrote down and how it felt to create stories.
Remember the inspiration you had.
Remember the passion.
It was fun right?
Now go write 😉