If, you have no book idea or if you've been told you are bad at writing, you can still write the book you've been dreaming of!
Whether you're writing fiction or non-fiction there's still a way to write your book fast.  Self-Publishing your book has never been easier.
Click here to begin to learn how to successfully write & self-publish your book!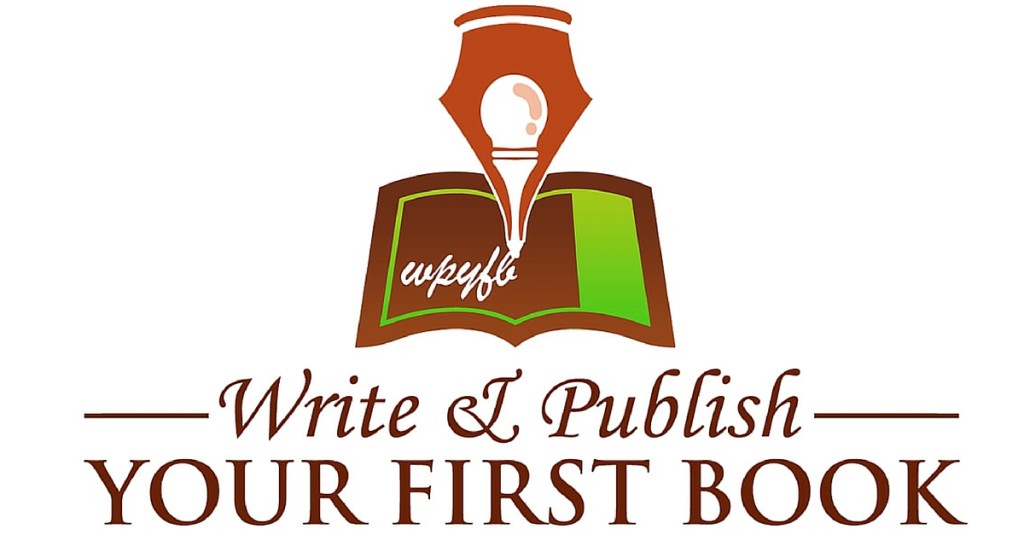 Go from I don't know how to write my book or self-publish it, and get it done in 5 simple steps.
Scrivener is what I use for everything – writing books, blogging and for research. It's my #1 tool I use everyday. With this tool, I can keep research links and images that I need for fiction or non-fiction, which helps to keep everything on one page so I can write faster. And the best part is that Scrivener outputs formatted files for Kindle, Kobo, iBooks, Nook and also helps to format for print books. So it helps me to publish as well as write.
However, I didn't know how to figure all that out on my own. That's why I highly recommend the Scrivener Coach's Learn Scrivener Fast  training course which breaks down all the details you need to know into little videos. From my own experience I know that these videos will help you understand and use Scrivener like a Pro in no time!