It takes a lot of hard work to write, edit, self-publish and have the courage to get your book into the world.
The more tools you have at your fingertips to help you get your book free of typos and looking great, the better.
As I've been working on editing Book #2 and writing my new contemporary romance, I've been doing some research on tools that would make self-publishing a book simpler and save time.
A few of these tools I've been using for awhile now, but some of them I've discovered recently.
1.Scrivener. This is a writing software that was truly designed with a writer in mind. You can write scenes out of order and you can also have a corkboard view(think index cards) of each scene. My favourite part however, is that you can create your own ebooks by compiling and exporting your manuscript using Scrivener.  I didn't know how to compile and format my book, so I took the Scrivener Coach's Learn Scrivener Fast  training course which breaks down all the details you need to know into little videos. I still go back and watch the videos when I get stuck.
When you buy Scrivener  it's yours for life and you can publish as many books as you want over and over again. I love that. There's many other ways I find Scrivener useful: I also put picture of my characters and the settings in the research binder; I create character descriptions in the template sheets; and I love creating different colours of flag icons next to each chapter – for instance when I use a yellow flag it means go back and edit/rewrite this chapter and a green flag means this chapter is ready to go. This is lots of fun 🙂 I talk more about the 5 Reasons to Use Scrivener to Write Your Book in this post.

2.Hemingway App. This is a very handy little tool that helps you get rid of complex sentences, adverbs, a passive voice and those perplexing 25cent words that need to be simplified. All you do is go to the app. Next you type in your sentences. The App will then give you a 'readability index' to tell you if someone in the fifth grade can understand what you've written. The clearer your writer, the lower the grade level. Ideally your writing should be so clear and simple that a 5th grader can understand it.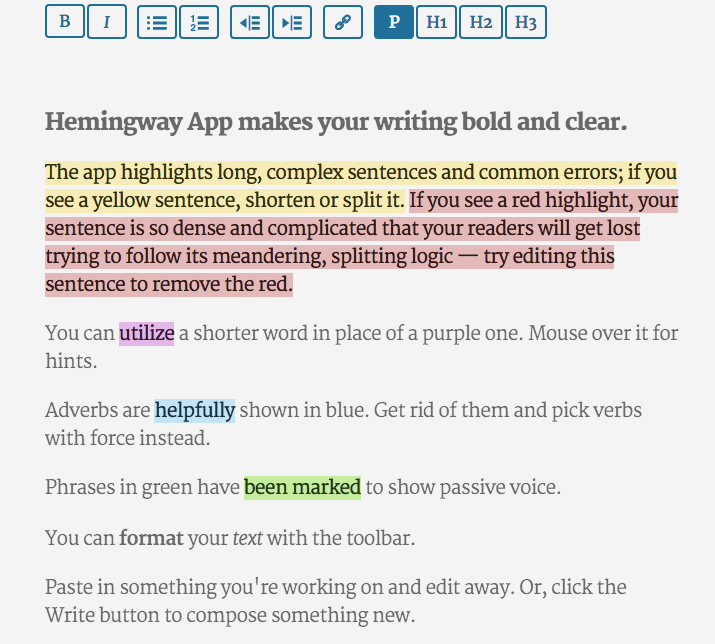 3.Grammarly. Sort of like the Hemingway App, Grammarly is a free spelling and grammar checker. It helps you choose the right word by mentioning synonyms and by asking you if it is the correct word to use in the context of your sentence.
Grammarly is great. I use the Free version and it really helps.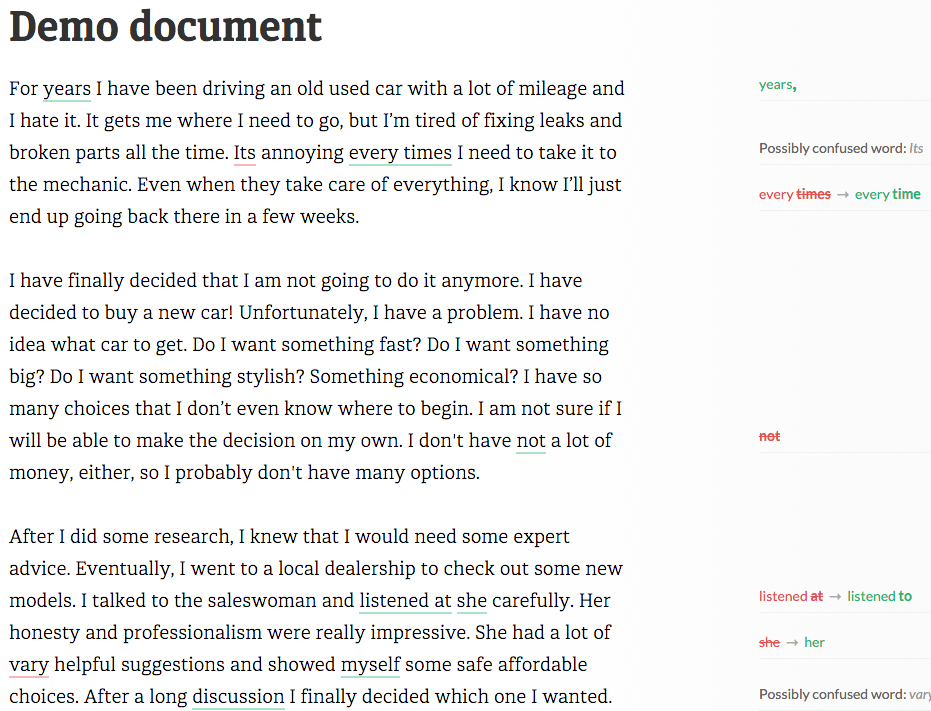 4.Canva. This has become my second favorite tool(next to Scrivener). It's a really simple graphic design tool… that even I(someone who isn't a designer) can understand…. and it's free!  I not only create social media graphics and FB Ads to share online using Canva, and tweak my own photos that I've uploaded, but more recently I've been learning how to create my own ebook covers with Canva.
Some of the problems Canva solved for me:
When I haven't had extra in my budget for book design
I'm not very good at using(or understanding) PhotoShop
That the design looks great when it's published and it doesn't take to long to figure out.
I can reuse the design by changing the text or image
I also love it that many different sizes of designs have been preloaded onto Canva to help you create a Twitter or Facebook header, email Headers, infographics or ebook and kindle book covers. Some of the images that are a little better, you need to pay $1 for each new picture, but that's affordable. Seriously it's so easy to use. Check out canva.com to get a better idea of the different designs you can try out.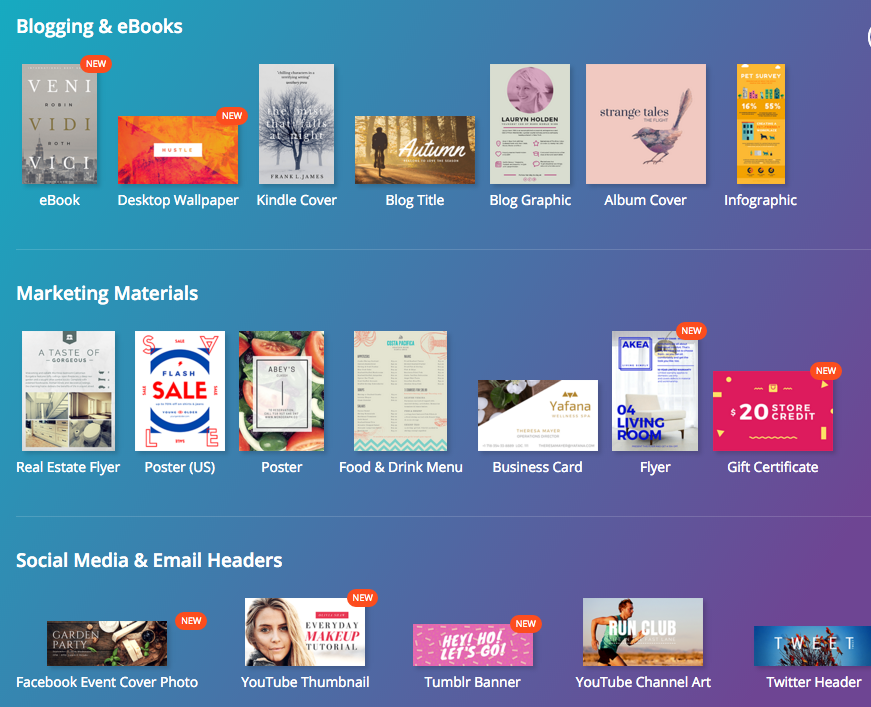 5.Bookshow.me. This is a handy little tool that you can send customers for your selling page in their country. So for example, if someone who wants to read your book lives in England, they click on that url and it takes them the UK digital retail store. So not only does it shorten your URL's, but this tool directs the reader to the digital retail store where they can find your book/product in their country. It's easy to use. All you need to do is go to http://bookshow.me/ and type in the URL for your book, click on the button and get a shortened URL that will direct any buyer to the right page in their country.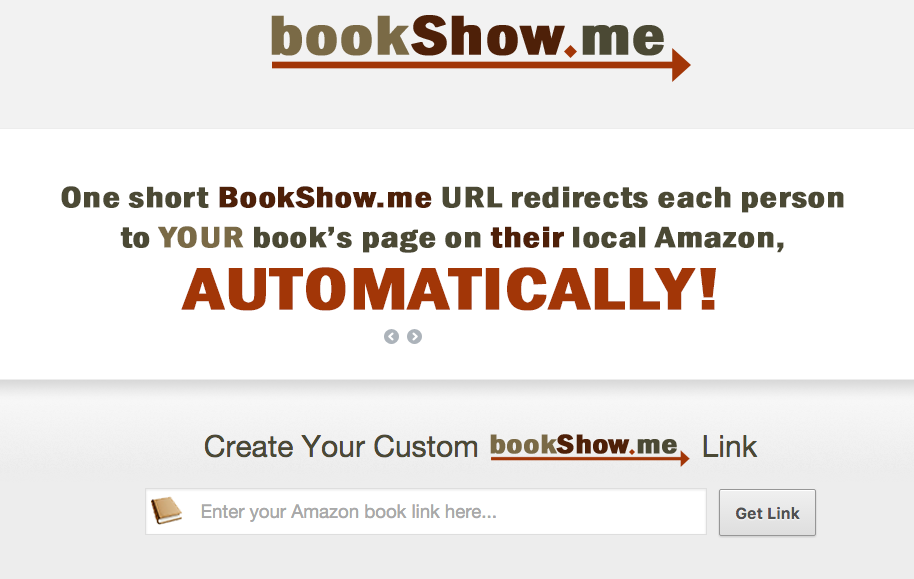 6.Yasiv. This is a Free tool, that you can use to help you decide on what Keywords to use as you're getting ready to publish your book onto Amazon. This tool helps authors discover categories that will do well in their niche. It works with anything that is for sale on Amazon. It doesn't tell you what the successful keywords are… you have to type in possible keywords in the top search bar. There's a video tutorial on the first page that gives you tips on how to use Yasiv.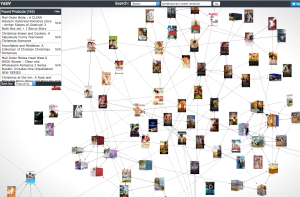 If you want to use a more in-depth keyword tool that isn't free, but is super helpful, try Kindlespy. This tool shows you tons of stats for the books in your chosen category in one click and so saves you a lot of time.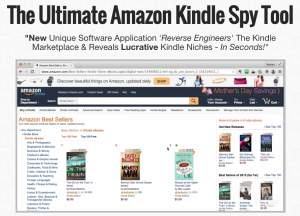 Kindlespy then shows you the keywords that bestselling authors used to get their books on the bestseller list on Amazon. And it does a lot more. Go take a look. You'll be amazed how fast your book will move up the rankings on Amazon, one you have the right categories and keywords in place. And it does a lot more than that.
7.BitLit.  This is an app, I've only recently found. It allows you to get the eBook version for a print book you already own – for free or at a discounted price. I think it's great because it promotes reading across all formats of book publishing.
I think it's great if authors offer their books in both print and digital formats whenever they can. Some readers that I know still prefer print books, while many others love the convenience of eBooks. So BitLit helps readers to enjoy the books you've bought, in both formats. Another plus, is that readers also feel like they've been rewarded for their loyalty  to an author when they are given a free or discounted eBook, when they already own the Print book. Since readers do have a ton of books to choose from, showing appreciation to readers is so critical for all authors whether they're just starting out or have an established fanbase.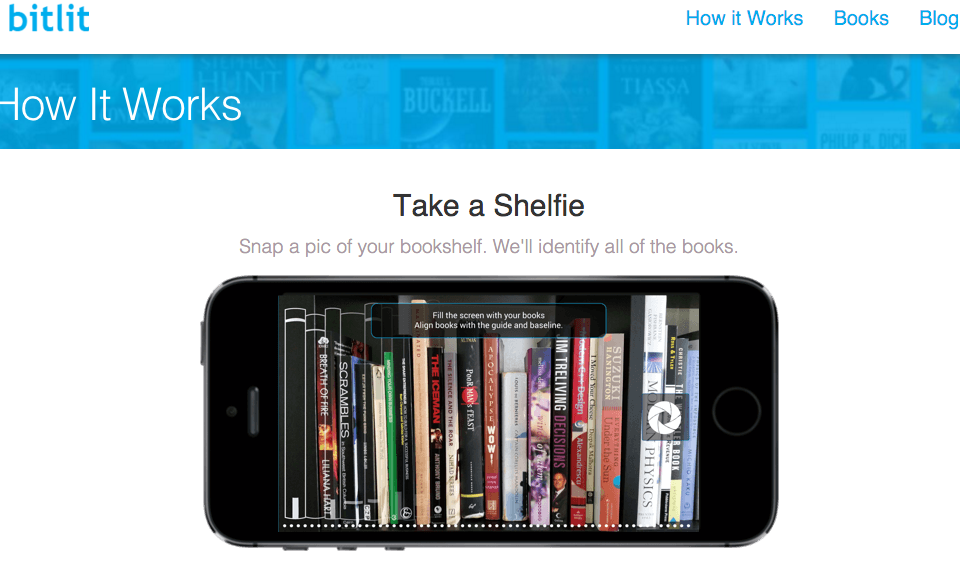 So I hope you find these tools helpful for you as you write, edit and publish your books.
I've really loved experimenting with these tools and I really hope you get some really great results with them too.
What are some other tools that you've found helpful as you write, edit and self-publish your book?  Please do share in the comments so we can all learn together 🙂
Note: Some of the above links are affiliate links that help to support this blog.